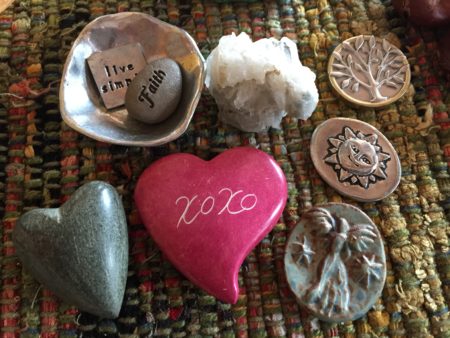 A few weeks ago, I called my son Jack for advice.
I'd been invited to California to speak to parents of teenagers, and I was just starting to think about what I could say that might actually be of practical use, especially to parents whose kids are giving them cause to worry. It occurred to me that the best person to consult was my own son, whose challenging adolescence is still fresh and raw in my memory.  (I imagine it's pretty vivid in his memory as well.)
At twenty-four, Jack is sober, self-sufficient, and making a difference in the world.  Working full-time as a mentor in a residential treatment center for troubled teenaged girls, he's been able to transform his own youthful experiences with addiction and recovery into a gift to others who are struggling.  Had he not walked this walk himself, he couldn't extend his hand so whole-heartedly to the young people in his care now. He's received extensive training on the job, first during a year-long stint as wilderness-therapy counselor and, for the last seven months, as a team member at this therapeutic facility in North Carolina.
But I think he'd  agree that his effectiveness at work is as much a product of his own first-hand knowledge as it is a result of his training.  In fact, it's both, in combination with his innate curiosity, his sense of humor, his gift for listening deeply, and his calm demeanor, even when things get tense and crazy.  Jack isn't attached to being right and he doesn't get flustered, the way we parents so often do. Yet when he speaks of the young women with whom he works, I hear the pride in his voice, especially as he describes moments of growth and change and healing.  I couldn't be prouder of him.
And as it turned out, Jack really was the perfect person for me to call.  "I figured you might have some thoughts about how parents can stay connected to their teenagers," I said.  "I do," he replied.  "Every single girl I work with has some kind of conflict with her parents. I think about these kinds of things all the time." [continue…]