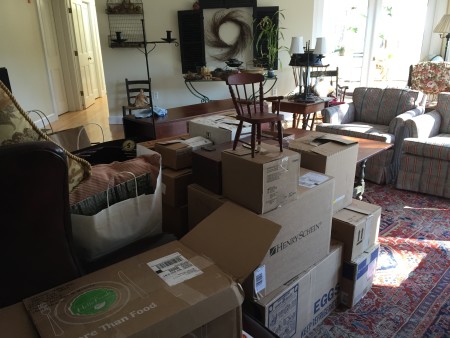 In a few weeks my parents will say good-bye to the antique red house surrounded by woods and fields that has meant "home" to our family for nearly forty-five years. At eighty and seventy-nine, my folks could have chosen assisted living or even a simple condo for this next chapter of their lives. Instead, in good health and always game for a project, they've built themselves a small, fully accessible cottage on a pond just eight minutes from where my husband and I live now. Still, this move calls for a major downsizing. And as anyone who's helped an elderly parent move knows all too well, letting go can be tricky emotional territory, for both generations.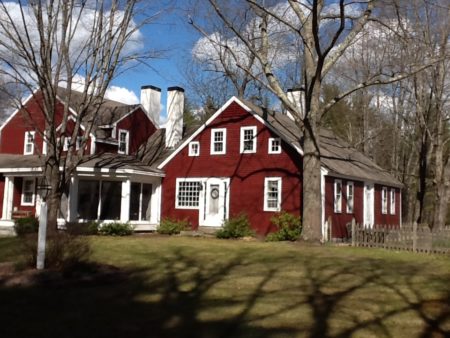 Our old family homestead is a charming Cape built in 1765, with many original details intact but enhanced by a spacious later addition, designed by my parents and complete with a porch, master suite, spa, and a generous living room. Filled with the antiques and special pieces my mom collected over the decades, each nook and cranny of the house is cozy and welcoming and uniquely beautiful. My mother's special touch is in evidence at every turn – a collection of birds' nests displayed on an old glass table, a row of white ironstone pitchers on the mantle, a small, antique oil painting propped amongst the gardening books, a wicker chair in a sunny corner.
The new, small cottage has a different feel altogether – spare and clean and open, with white walls and simple, modern lines. A few of my parents' favorite things are making the move with them. Most of their furnishings and possessions, however, either won't fit or just don't "go" in their new, downsized quarters.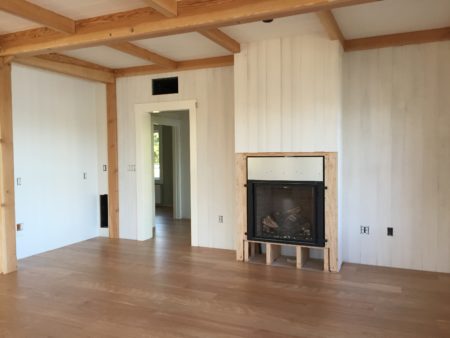 Months ago, at my parents' request, my brother and I did a walk-through of our childhood home, looking for things we might want for our own houses, taking measurements and promising my parents we'd get back to them with our lists. I don't know about my brother and his wife, but Steve and I found it hard to return to our own fully furnished house and see places where a mahogany table or an old pine bookcase might fit. I stuck my list of "possibles" in a file folder and let it sit there.
Now, though, the time of reckoning has arrived. [continue…]