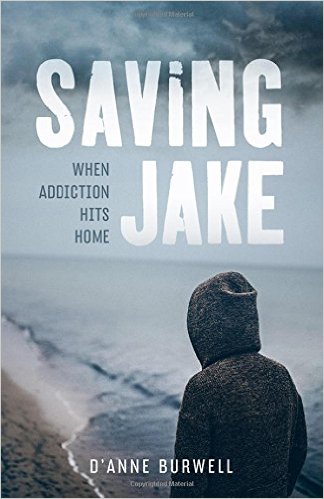 Since writing last week about my son Jack's addiction and first steps in recovery, I've been inspired and humbled and deeply moved by the stories so many of you have shared, both here on the website and in private emails. This conversation, still ongoing, is a beautiful, necessary reminder that we are all connected — not only by our struggles but also in our hope for our loved ones and in our compassion for one another's challenging, complicated journeys.
Our culture is obsessed with perfection – and with hiding our problems. But what a liberating thing it is to realize that our private battles are, in fact, universal. And that they are also our richest opportunities for being able to fully share in both the grief and the joys of others.
And so, in that spirit of compassion, I would like to share with you an intimate, courageous book that made a profound impression on me.
Last May a reader of The Gift of an Ordinary Day wrote to say that my book had been "a balm" to her "roughened mother's soul." D'Anne went on to reveal that she'd come to cherish life's quiet, mundane moments by way of a different path: "My 23-year-old son is three years clean from Oxy and heroin." [continue…]