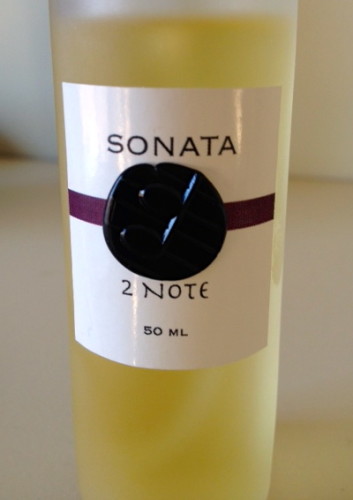 This is the first in a series of letters between me and my friend, author Margaret Roach, on the challenges (and joys!) of aging. I'm Old (just 55) and she's Older (facing 60 this year). Who knows where it's going, but since the subject keeps coming up, and we're both writers…well, you get the idea. Listen in.  
Dear Old(er),
Yesterday afternoon, I spritzed on a bit of Sonata, and then I drove downtown to the lawyer's office and signed my last will and testament.
I can tell you, seeing those words next to my own name at the top of the page was pretty strange – about as stark a reminder as I've had that, yes, the day will come when I won't be here.
It's funny how I can get so caught up in the minutiae of  my everyday life – the emails that need answers, the dishes in the sink, the bills on the desk, my annoyance at someone I can't change or at something beyond my control – that I lose sight of the big things.
Such as the fact that although time and space are infinite, I am not.  No matter how I spend it, my own time will run out. There aren't too many absolute truths in life, but this is one: nothing lasts, not even me.
Which is why I got up this morning and helped myself to another generous spray of Sonata, the nicest perfume I've ever owned (handcrafted at a tiny perfumery in Maine using all natural ingredients) and the only one I've ever loved.
The perfume was a Christmas gift from my dad.  Five years ago.  As you can see from the photo, the bottle is still full.  Yep. In five years, I've allowed myself to use my favorite perfume exactly twice.  Both occasions were formal weddings, so I felt they justified a bit of extravagance:  dressy necklace, expensive perfume. [continue…]