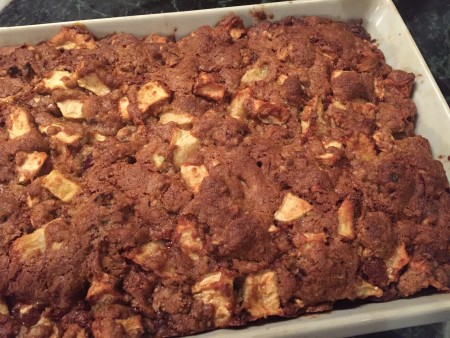 This is the fourth in a series of letters between me and my friend, author Margaret Roach, on the challenges (and joys!) of aging. I'm Old (just 56) and she's Older (by 5 years). And since we're surely not the only ones buying wrinkle creams, we decided to share our exchange with you, too. Be sure to read Margaret's letter to me here.  (Our earlier letters are here.)
Dear Margaret (my oldER friend),
There is something about these shorter days and longer, darker, colder nights. I'm wondering if you're feeling it, too: the urge to hunker, to shut off the computer and read print on a page instead of a screen, to sip hot tea from a mug, to dress in layers of soft, comfy clothes, fashion be damned.
I'm turning lights on in my kitchen most days by three in the afternoon. And although I'm able now to drive my car, the truth is I'd rather be inside, cozied up on the loveseat with some pillows under my knees and my new favorite book in my lap. The impulse to stay put, safe and warm at home, is as strong as any pull to be out and about shopping for groceries or visiting friends.
This place I'm in now – mostly homebound, healing from one hip replacement and preparing my mind and body for another in a few short weeks – is definitely an in-between kind of territory, what a psychologist might call a "liminal space."
I've always loved that word, liminal, so evocative and poetic. But I looked it up just now to make sure I'm using it correctly. Turns out, it derives from the Latin word limens, which means threshold – and it refers quite specifically to a discomfiting time of ambiguity, of not knowing, of disorientation.
So, yes! Liminal it is. And holing up at home here between surgeries, I do feel as if I'm being taken apart and put back together again, physically and spiritually. No wonder I feel so bare and vulnerable, so uncertain of the future and so hesitant to make any firm plans – even for next week. My body is busy with its cellular healing, but I seem to be doing some quiet, private, emotional work as well, absorbing the recent loss of my beloved friend, of my own worn-out body parts, and even of my old way of being in the world. [continue…]