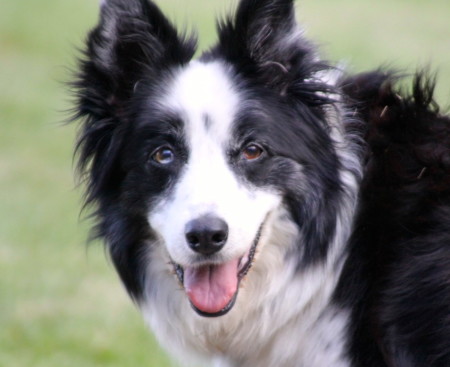 I've been paying close attention to the weather lately.  Over the last few days, frost has claimed the last of the nasturtiums outside the kitchen door.  The maple tree, as of yesterday, is bare, save for two golden leaves stubbornly clinging.
"The leaves fell so much earlier than usual this year," I've been saying to my husband, as if we've been deprived of something; an extra week of gazing at them perhaps.  "It's gotten colder sooner."  He doesn't believe me, but I'm pretty sure I'm right.
And then it occurs to me:  I have a record.
It was just a year ago that two young filmmakers from Boston drove up to our house in New Hampshire to shoot the book trailer for Magical Journey.  I was watching the weather pretty closely that week, too, worried it would be freezing by the time we finally had a shot list together and that late October would prove too stark and wintry to allow for the kind of carefree outdoor moments I'd been envisioning.
I haven't watched the video myself for a year, not since the day I okayed the final cut and sent it off to my publisher to post on YouTube, with fingers crossed that it might inspire a few book sales.  Perhaps some movie stars get used to seeing themselves on film or hearing the sound of their own recorded voices, but I doubt I ever will.  It's easier not to look. [continue…]