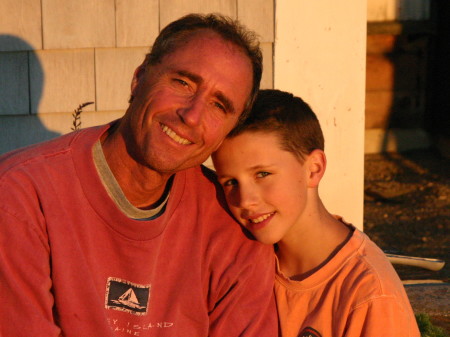 C
ould I be happier? Could I have a happier child?
Ever asked yourself these questions?
I certainly have.  Indeed, they're the very questions that first led me to reflect on what kind of mother I wanted to be and what kind of life I wanted our family to have.  They are the questions that inspired me to slow down, to pay attention to the little things, to do less and to enjoy more.  They helped me redefine what it means to have a good life – a life that is less about accomplishing and acquiring things and more about accepting and loving people.
This summer, these questions led Beth Spicer to launch an extraordinary conversation about happiness, parenting, and the ongoing work of aligning our lives with our deepest values and desires.
Beth is a successful life coach and a single mom.  Working, raising a toddler, juggling her own hopes and dreams with the demands of her clients and her son, advising others about how to bring more meaning and fulfillment into their lives, Beth found herself coming back again and again to one word: happiness.
Happiness is, of course, what we all long for — for ourselves, for our kids, for one another.  And yet, what an elusive a goal it can be!  Is there a secret?  Does it have to do with staking out and protecting down time or, is it about simply taking a deep breath even in the midst of the day's chaos and giving thanks for life just as it is? (Maybe both?)  Is happiness a matter of temperament or character? Discipline or practice? Choice or luck?  Why are some families happier than others?  How do we cultivate joy for ourselves? How do we bequeath it to our children? [continue...]