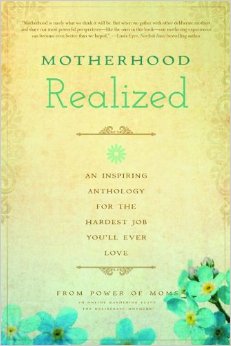 Flying to the west coast recently, I found myself seated on the plane alongside a young couple. They appeared to be about twenty-four or so, the same age as my own older son. She, five months pregnant, was immersed in a how-to book about mothering newborns. He, sweet but distracted, played a video game on his computer.
I couldn't help but watch them with tenderness, these two innocent parents-to-be with so many joys and challenges and unknowns in their future. The young woman spent a long time bent over a page of diagrams showing, in step-by-step detail, how to swaddle a baby. At one point, she summoned her husband's attention to the page as well. She went through the motions of blanket folding in the air, concentrating intently, referring back to the directions. It was clear she wanted him to take the swaddling lesson as seriously as she did.
"We have lots of time to practice, honey," her husband said, before turning his gaze back to the screen on his laptop.
Shyly, she turned then to me. "Do you have children?" she asked.
I told her I did, two sons.
"Did you swaddle them?"
"Yes," I answered. "But not for long. That only lasted for a week or so. By the time I got good at it, they didn't want to be swaddled anymore. And then I had to learn something else. That's pretty much the way it goes all the way through motherhood — just as you get one thing figured out, your child is on to some new stage, and you're trying to keep up." [continue...]