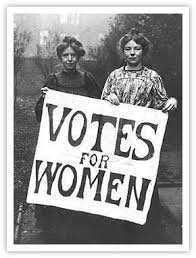 My friend  is a middle-school English teacher, a job he loves with an infectious passion. He works tirelessly to instill in his students a love of reading and of good literature, from Tuck Everlasting to Johnny Tremain. In his classes, the students write every day. And then they read their work aloud, every single one of them volunteering in turn to stand up in front of their classmates and share their innermost thoughts. Secure in the knowledge that they will not be judged, ridiculed, or bullied, these thirteen-year-olds become better writers. They go deep, they stretch, they grow, and they come to trust one another with their most tender thoughts, struggles, and observations.
Such a sense of security and civility in a classroom doesn't just happen.
This culture of respect is created, moment by moment and day by day, by a teacher who lets his students know that from the moment they walk through the door, their voices will be heard and honored. My friend teaches, by daily example and through ongoing heartfelt discussions with his students, that their greatest achievement in his English class isn't a perfect test score, but the environment they create together in the classroom – a safe haven in which kindness rules, acceptance is a given, and each person's opinions matter.
But these days, my friend is concerned. [continue…]