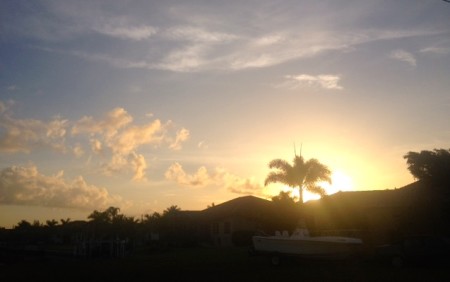 For a while now I've been receiving letters from readers asking if I'm ever going to collect my blog pieces into a book.
I wasn't sure about the wisdom of that.
Would they hold up? Would anyone actually want to buy such a volume? And perhaps the question that was hardest for me to answer: Could I even bear to go back and re-read all those pieces, well over two hundred of them now? For five years I've been writing here as the mood strikes me, writing about whatever happens to be in my heart or on my plate, so to speak, without thinking about posterity or publication. Although I write slowly and revise even more slowly, these essays were penned in the moment: snatches of life as it was being lived, my thoughts as they came, glimpses of ordinary days, fleeting beauty, family moments, inner struggles, small revelations.
A couple of weeks ago, I decided to sit down and go back to the very beginning. I would read through all the old posts with as much objectivity as I could bring to my own work. And I would find out if the person who began writing here in August of 2009 is someone I still recognize and am interested in today.
The answer is yes – in ways that are both humbling and reassuring at the same time. And so for now I'll just say that I'm going ahead with this project. [continue…]