I love hearing from readers.   If you write to me here, your letter goes straight to my in-box. Contact made!
Want a bookplate signed?  I have a stash of lovely, custom bookplates and would be happy to sign one (or several) for you — or for a special gift. Just e-mail me below, let me know how many you need, and give me the names of each person. Make sure to include your mailing address.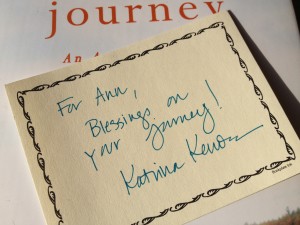 Have a book club? I'm available  for Skype or iChat and would be happy to meet your group.  If you are interested in scheduling a talk or a reading, e-mail me below.