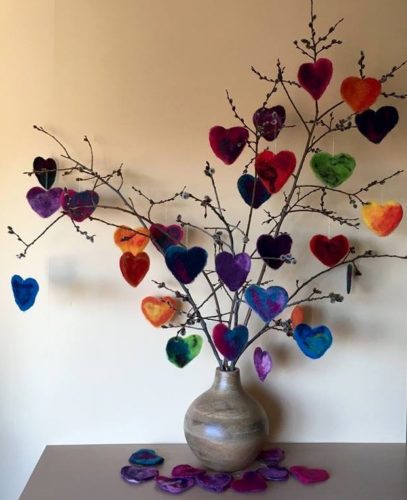 It is still dark, not yet five, too early to be awake. But here I am, eyes wide open. It's a new habit, this four a.m. restlessness blossoming into a low-grade anxiety that makes going back to sleep impossible. But this morning, oddly, it's a question that nudges me to consciousness:
How is your heart today?
I lie in bed for a while, taking stock. How is my heart? There's no easy answer.  And so I try to remember, instead, where I first heard or read these provocative, tender words.  In a book? A conversation? A blog post?
More curious now than sleepy, I turn on the light, reach for my glasses and phone, and Google the words "How is your heart today?" [continue…]