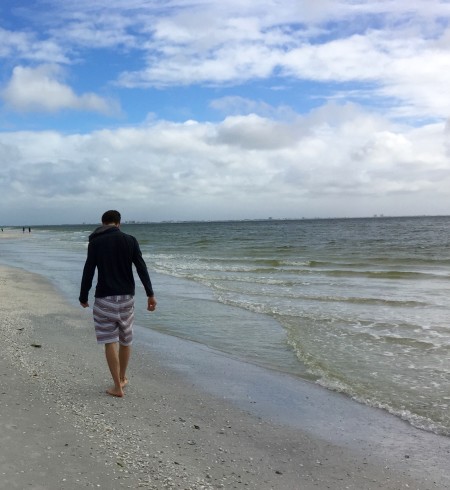 I just got off the phone with my son Jack. He touched in as he often does these days after school, to say hi, to tell me about the few questions he missed on a test, to let me know he's going to AA tonight, where he'll receive a 30-day sobriety chip.
It's been a month since Jack had a beer or used any other substance, 80 days since he last smoked pot, his drug of choice.
At 23, he is meeting his own sober adult self for the first time. In a way, so am I.
These have not been ordinary days. But in all my years as his mother, I have never been so proud.
A month ago, on his 50th consecutive day of not getting high, Jack told me he was going to write a status update on Facebook to share what he'd been going through. My first response was concern for him, for his privacy and for the fragility of his still-new sobriety.
"Think carefully before you do that," I said. He already had. He'd led a double life for years. And he didn't want to do it anymore. So he put it out there, for all to see: [continue…]