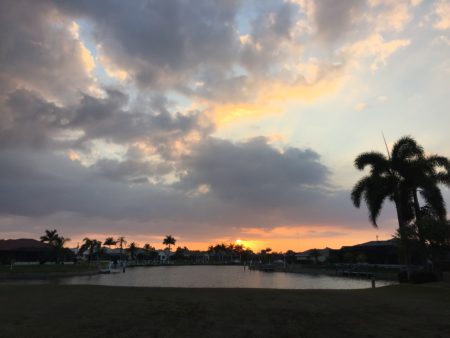 We need to recover an oasis of silence within the rhyme and reason of our active life, for it is in the silence that we meet the face of God. ~ Max Picard
It is still dark as I type these words. The sliding doors of the guest room at my parents' house in Florida are open to warm night air, the rolling sounds of distant traffic, the first low laments of mourning doves. For the last week my mom and I have been alone here together. Our plan when we arrived was to spend these precious days taking walks, reading our books (I ambitiously mailed myself a whole box from home), exercising, making healthful meals and enjoying each other's company.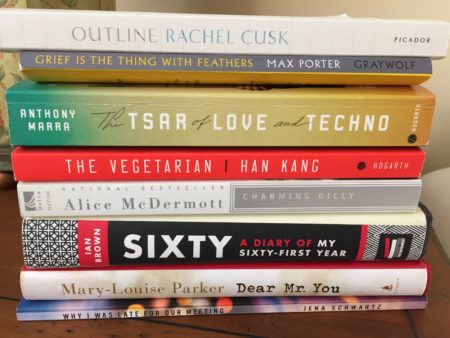 We've done some of that. But in all honesty, we've been distracted from our modest intentions. The drama playing out in Washington has overshadowed too many waking hours. Instead of immersing myself in the novels on the bedside table, I succumb to the pull of three or four different newspapers and magazines on line.
In years past, my mom and I would spread craft supplies out on the table and create home-made cards and tiny hand-sewn books with leather covers. This year, we've been sharing articles and posts from our Facebook and Twitter news feeds. And watching Colbert and Saturday Night Live clips. And making phone calls to senators and representatives. And signing petitions. And donating money. (And, as I mentioned here last week, not sleeping all that well.)
A few minutes ago, when I switched on the bedroom light and reached for my laptop, this quote about silence was the first thing I saw.   It arrived at the top of an invitation to a contemplative retreat. The words leapt out — an oasis of silence. I wanted to sign up immediately.