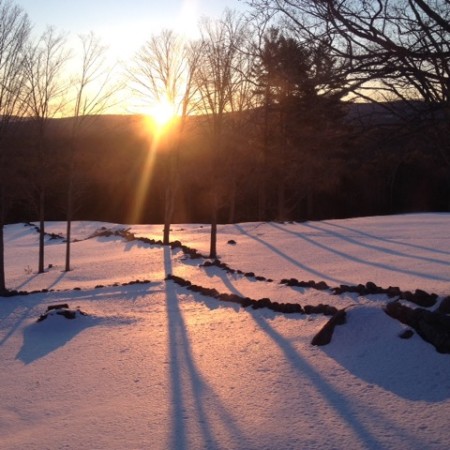 Annie Dillard wrote, "How we spend our days is, of course, how we spend our lives," a line that resonated deeply with me when I first read it years ago.
"How We Spend Our Days" is also the name of a wonderfully intimate monthly series in which writers (including some of my favorites) share glimpses of the private lives and processes behind the words we share with the world.
Today, I'm honored to be the guest writer over at Catching Days.
Please do come visit, read my essay, and say hello over at Cynthia Newberry Martin's lovely site.  Click here.